The FineSpine(tm) Method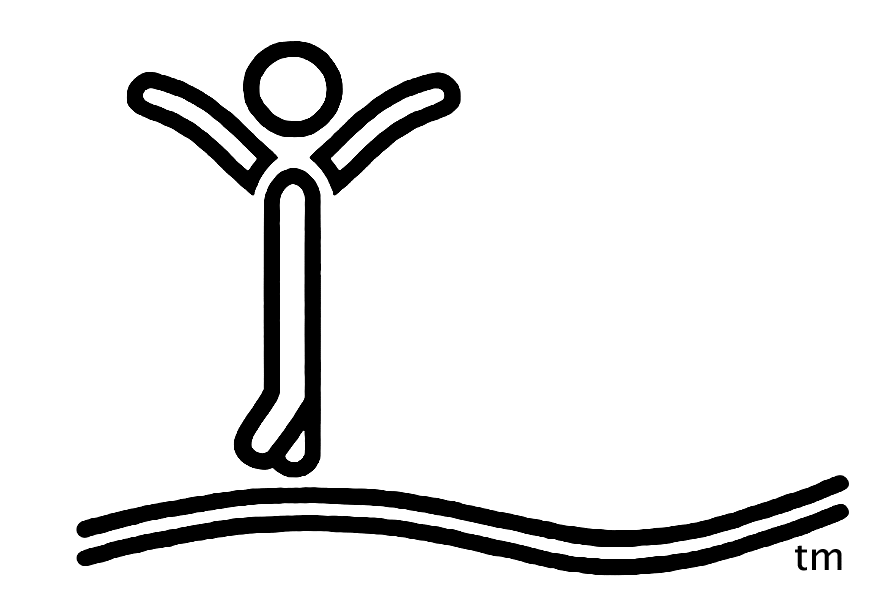 D. I. Y. Automatic Spinal / Anatomy Adjustment
A Spinal Decompression - Fitness Generation - Natural Self Health Care Breakthrough
?...Which benefit of this free and natural self-adjustment back pain remedy is most needed...?
Reduce pain - Strength w/out exercise - Restore flexibility - Align hips/knees - Save time/coin - Improve overall health
Excerpts from user e-mail:

"I used the e-book for a cervical problem less than a week and it helped. Basically, I feel much stronger in the neck area...pain and stiffness is almost gone.
Historically, I have a very weak neck. Anything, including routine exercise can throw it out of wack...". L.C., Tennessee

"I'm a very happy FineSpine™ Method user. I was very skeptical about your product, I thought it was just anouther "get rich quick on the internet" gimmick.
I was in pain, and didn't have time to (...seek treatment...) so I took a gamble and it worked!". R.S., Ohio
.............................
With The FineSpine(tm) Method now fronted on our website, you may benefit from this do-it-yourself spine tune-up immediately, forever, for free.
Yet please realize...FineSpine Ltd...needs your support.

Receive The FineSpine(tm) Method today!
Home Order 7 Reasons Contact Knee The Method The Manual
© 2001-2019 FineSpine Ltd.
nhurd@myfinespine.com


Last Updated July, 2019